Glendower's Library of Knowledge
Tips and guides on the local area and more things to do in North Wales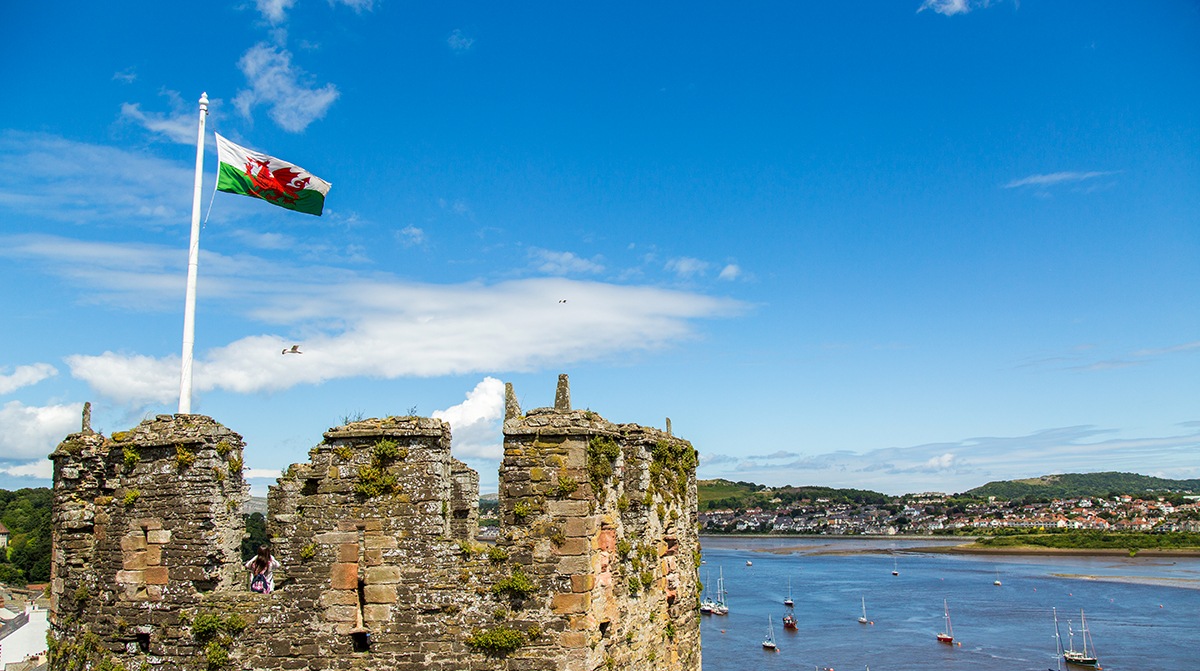 Discover a mammoth medieval fortress, mysterious myth-shrouded ruins and a romantic Victorian reimagination in this guide on the best castles in North Wales.
Including lakes, mountains and bike parks, here's our handpicked selection of the best places to go mountain biking in North Wales.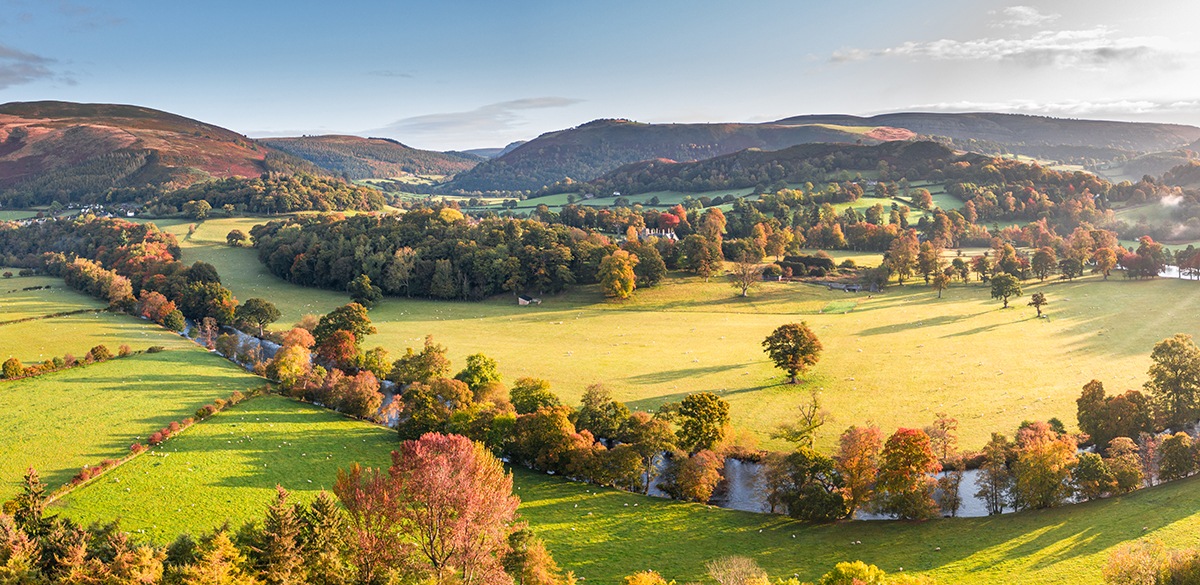 If you're looking for somewhere to go walking in North Wales, you've just stumbled upon one of the region's best-kept secrets. Here's our guide to three walking routes in the Berwyn Range.